Workshop on Functional Art, Music, Modeling and Design
Welcome to the FARM!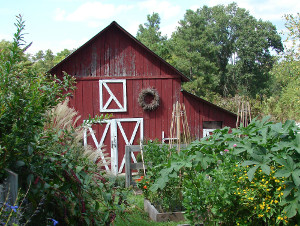 The ACM SIGPLAN International Workshop on Functional Art, Music, Modelling and Design (FARM) is co-located with ICFP and gathers together people who are harnessing functional techniques in the pursuit of creativity and expression.
FARM 2022
This year's workshop will take place on the evening of September 15, 2022, co-virtual with ICFP 2022, in Ljubljana, Slovenia.
News
FARM 2022 will happen on the evening of Thursday, September 15 - and will feature a keynote by Ida Hiršenfelder, demos, and the performance evening.
Follow us on Twitter at @WorkshopFARM.