Workshop on Functional Art, Music, Modeling and Design
Welcome to the FARM!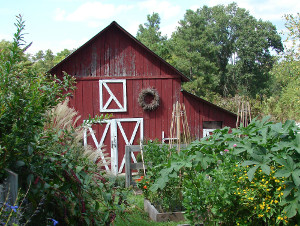 The ACM SIGPLAN International Workshop on Functional Art, Music, Modelling and Design (FARM) is co-located with ICFP and gathers together people who are harnessing functional techniques in the pursuit of creativity and expression.
FARM 2023
This year's workshop will take place on September 8 or 9 co-located with ICFP 2023, in Seattle, USA.
Current Information
Our YouTube channel collects videos from past FARM workshops and performance evenings.