Workshop on Functional Art, Music, Modeling and Design
Welcome to the FARM!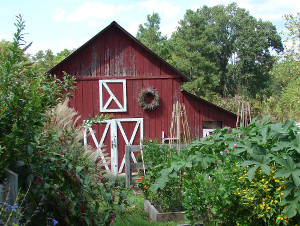 The ACM SIGPLAN International Workshop on Functional Art, Music, Modelling and Design (FARM) gathers together people who are harnessing functional techniques in the pursuit of creativity and expression.
FARM 2015
This year's workshop will take place on September 5 and is co-located with ICFP 2015 in Vancouver, Canada.
It is chaired by Henrik Nilsson and and David Janin, with publicity by Sam Aaron.
The Call for Proposals is now out...
Steering Committee
The FARM Steering Committee ensures the continued existence of the workshop.
News
CFP Submission deadline has been extended to 27 May, 2015
Follow us on Twitter at @WorkshopFARM.
Follow us on Lanyrd.